January Art Picks
Sixty's selection of exhibitions and events in Chicago and the Midwest.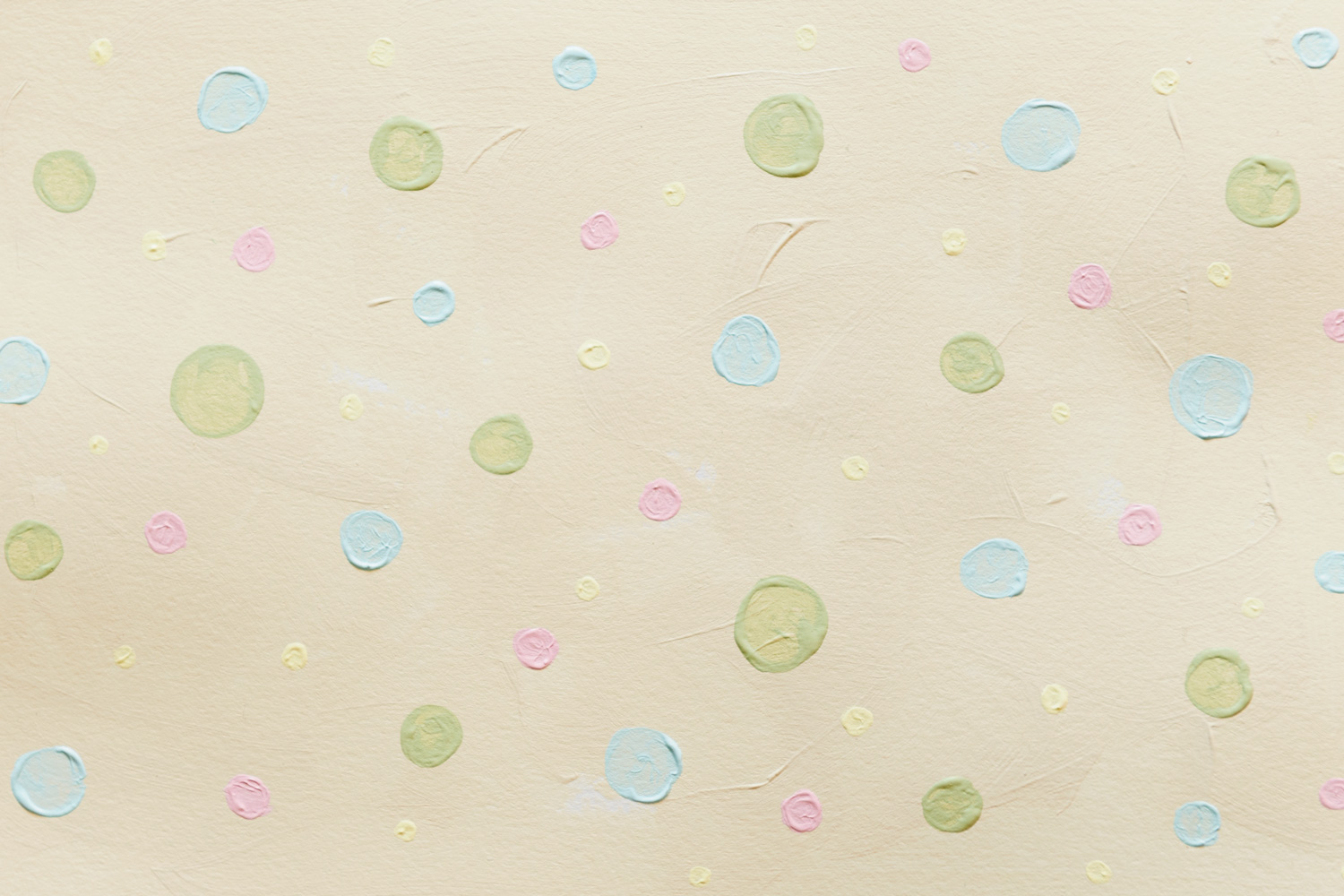 Featured image: A light beige painted background with painted polka-dots in the foreground. The polka-dots are blue, green, pink, and yellow. Illustration by Ryan Edmund Thiel.
Click a button below to jump to a specific week of events.
---
If you've followed us for a while, you know that our Art Picks offer a wide scope of events that are relevant to our audiences because we and the artists, cultural workers, curators, spaces, and projects we support live full lives that know no boundaries. We maintain expansive practices and work toward justice for BIPOC, LGBTQIA+, and disability communities in Chicago and the Midwest.
Created in collaboration with The Visualist, Chicago's leading visual arts calendar. Click here to get our Art Picks and latest articles delivered to your inbox monthly. This is a growing list, so check back often with new additions.
* * *
If you are an arts worker or cultural worker, we encourage you to take the Chicago Arts Census, the first comprehensive, cross-discipline data collection effort in the city created by and with the art workers of Chicago. The Census is a collaboration between ACRE and Annas in partnership with Sixty Inches From Center, DataMade, and C.A.M.P.
Sixty is excited to be an editorial partner for the Chicago Arts Census and will be producing a series of articles to explore the living, labor, and material realities of art workers in the city of Chicago. Click here to view our first installment of this editorial series.
---
---
---
---
---
---
About the illustrator: