Action
Download our list of 30+ local and national justice-focused organizations and host your own Transition to Power screening and Action Session.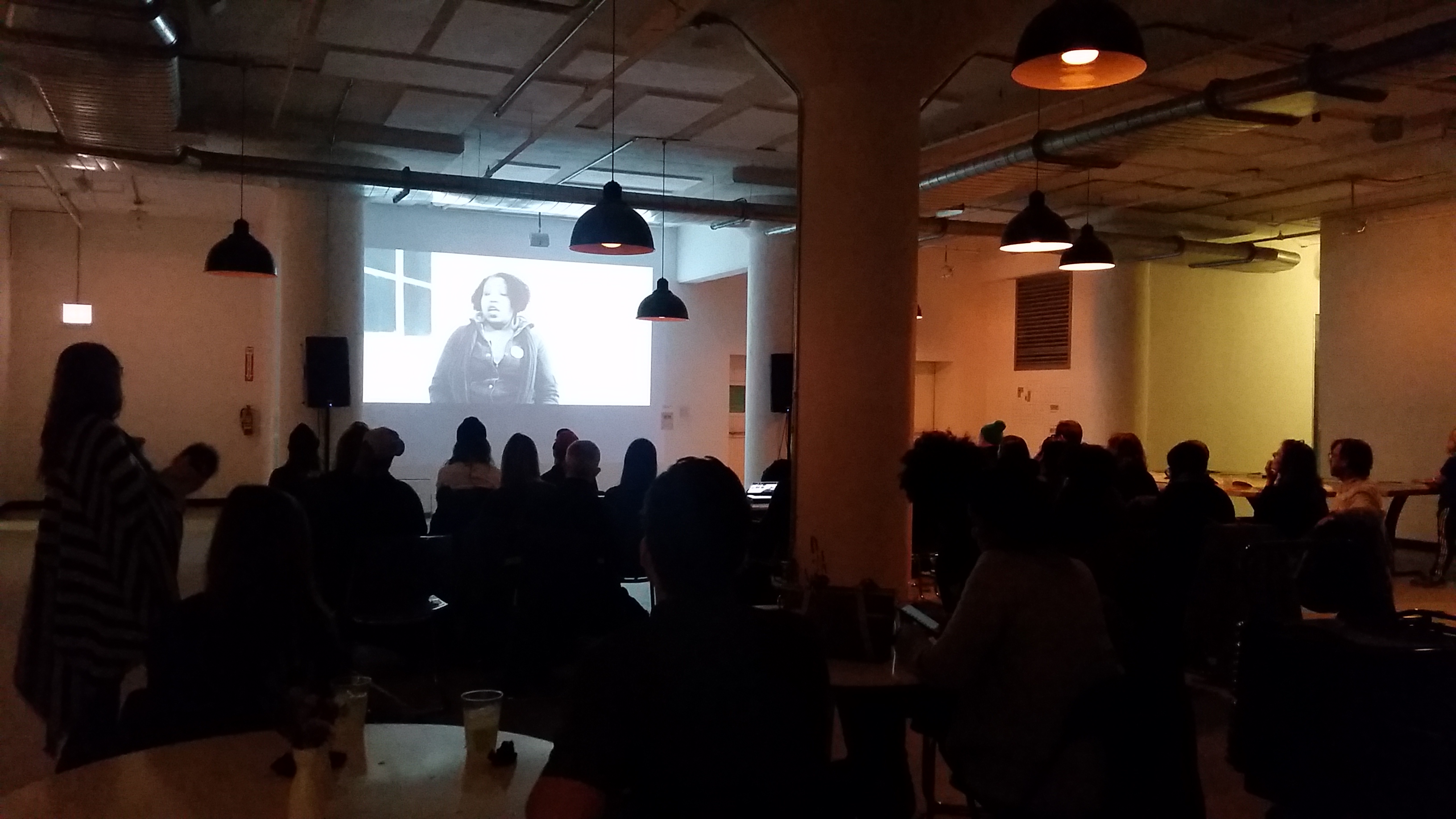 Quick Links
---
Host An Action Session
The following are instructions for how to host your own version of Sixty and On The Real Film's Transition to Power Screening and Action Session as a way to support and promote the local and national efforts for equity, cultural uplift, community care, and social justice for where artists, writers, filmmakers, and cultural producers can channel their energy and efforts in the years ahead beyond the studio space.

Host your own Transition to Power Film Screening + Action Session.

Step 1:
Download the original presentation, or if you have something to add, download the customizable version.
Step 2:
Add to, edit, and change the list according to your needs. Add readings, self-care advice, and other resources if you choose. Depending on how many you decide to present, you'll need about 2-2.5 hours for the event.
Step 3:
Go to transitiontopower.com and choose the episodes you would like to screen.
Step 4:
Reach out to the local organizations you will be speaking about and invite them to speak at the event. (Optional, but encouraged.)
Step 5:
Let us know that you're hosting a session and we will help you promote it in Chicago and beyond.
Step 6:
Don't forget to credit Sixty Inches From Center and On The Real Film by leaving the final credit slide on the presentation and even giving a verbal shout out to our organizations during the event.
---
Some background on the Action Session.
On January 20, 2017  On The Real Film and Sixty Inches From Center presented an Inauguration Day screening of unreleased episodes of Transition To Power, an ongoing documentary web series of interviews with Chicago artists that focuses on how artists are responding in the aftermath of the presidential election.
Following the screening, we delivered an action session highlighting the local and national organizations and efforts to support justice.
This event was the kick off our participation in #OurFirst100Days and #100DaysOfResistance, social media campaigns that pull together and make visible the individual and collective efforts that artists, activists, and organizers are starting or continuing in the streets, studios and gathering spaces in Chicago and beyond in the first three months of the new administration.
The event featured a custom menu by Nick Jirasek of Guerrilla Smiles.
---
Episodes
Watch from the beginning at TransitionToPower.com.
EPISODE 1: Livid + Motivated
with Felicia Holman
EPISODE 2: We Are Such a Better People Than This
with Tony Fitzpatrick
EPISODE 5: It's All About Us
with Paola Aguirre
If you're an artist, musician, curator, cultural producer, or writer interested in being interviewed, contact On The Real Film here.
Image: Stills from interviews with [left to right, top to bottom] Felicia Holman (interdisciplinary artist), Tony Fitzpatrick (artist, writer, actor), Jenny Lam (writer, curator, artist), James T. Green (designer, audio producer, artist), RA (poet), Hannah Welever (filmmaker), and Paola Aguirre (urban designer).