Materials for Saving/Surviving: A Collection of Poems
The poems 'Painted over paintings,' 'Series,' 'Over simple plain doubt,' and 'does your lady body ever freak you out'.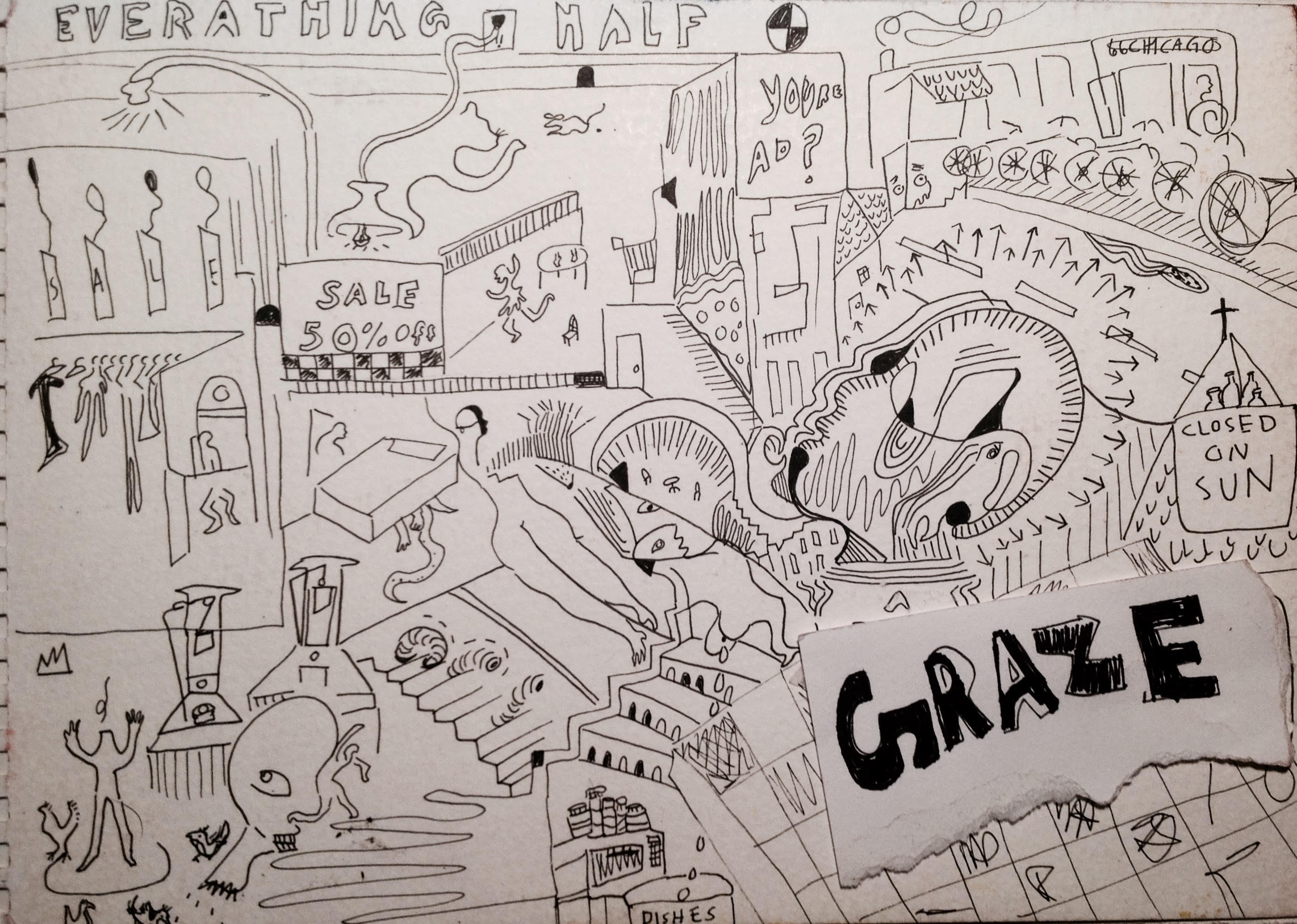 does your lady body ever freak you out?
fluid wielding chest sacks
my chest
you look really beautiful in this one
i can feel myself get nasty
nasty pig like a pig
combined with a horse
Featured Image: A drawing created by the writer.
---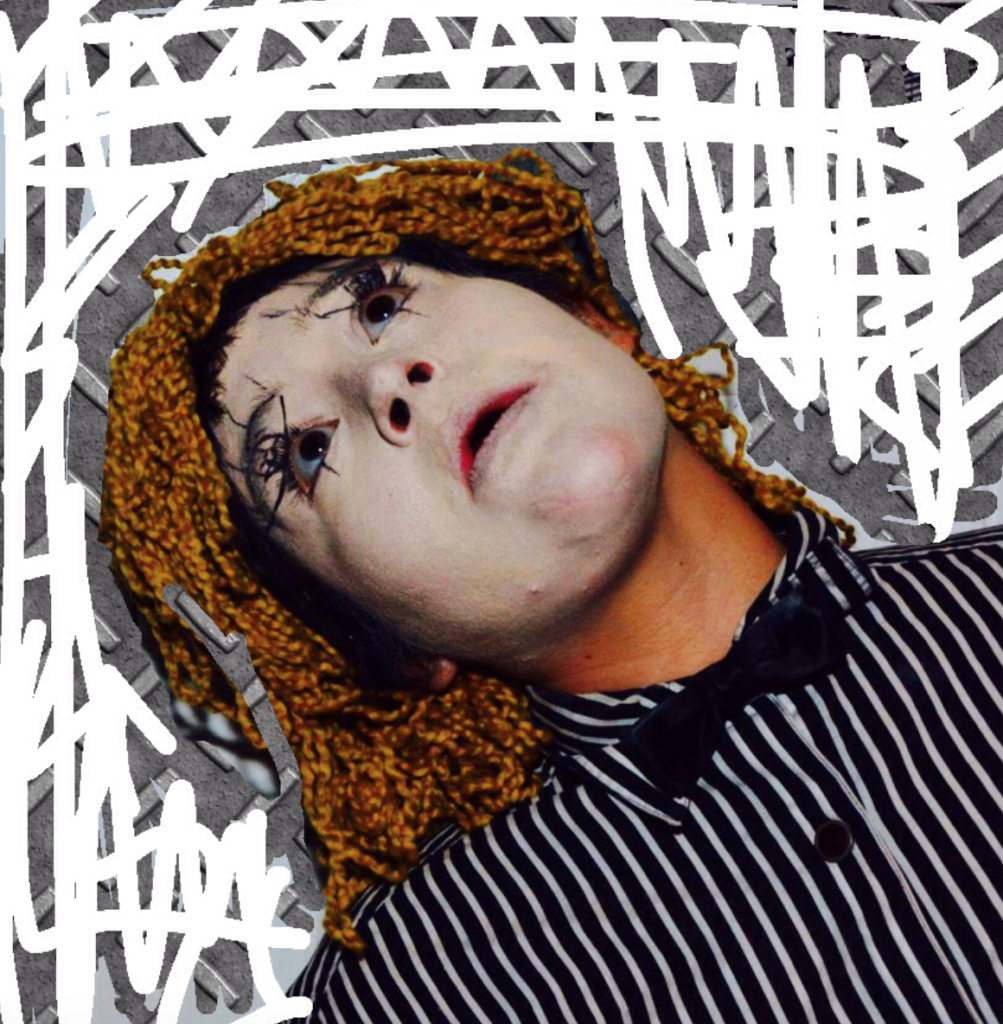 Jess Saldaña is a Chicago native whose poetry draws from pop, digital and personal culture. She currently works as a muralist teaching high school students through the organizations Chicago Public Arts Group and Greenstar Movement. In spare moments she performs as Sell Data Sal Daña using tap dance, opera and mimetic traditions to personify a digital commodity who speaks. Poets who've inspired the trajectory of her work include Fred Moten, Alice Notley, Hannah Weiner, Eileen Myles, Claudia Rankine and Young Thug. Find her on Instagram under @sell_data_.