2017 Sixty Offline
Projects and events to keep an eye out for from Sixty this spring.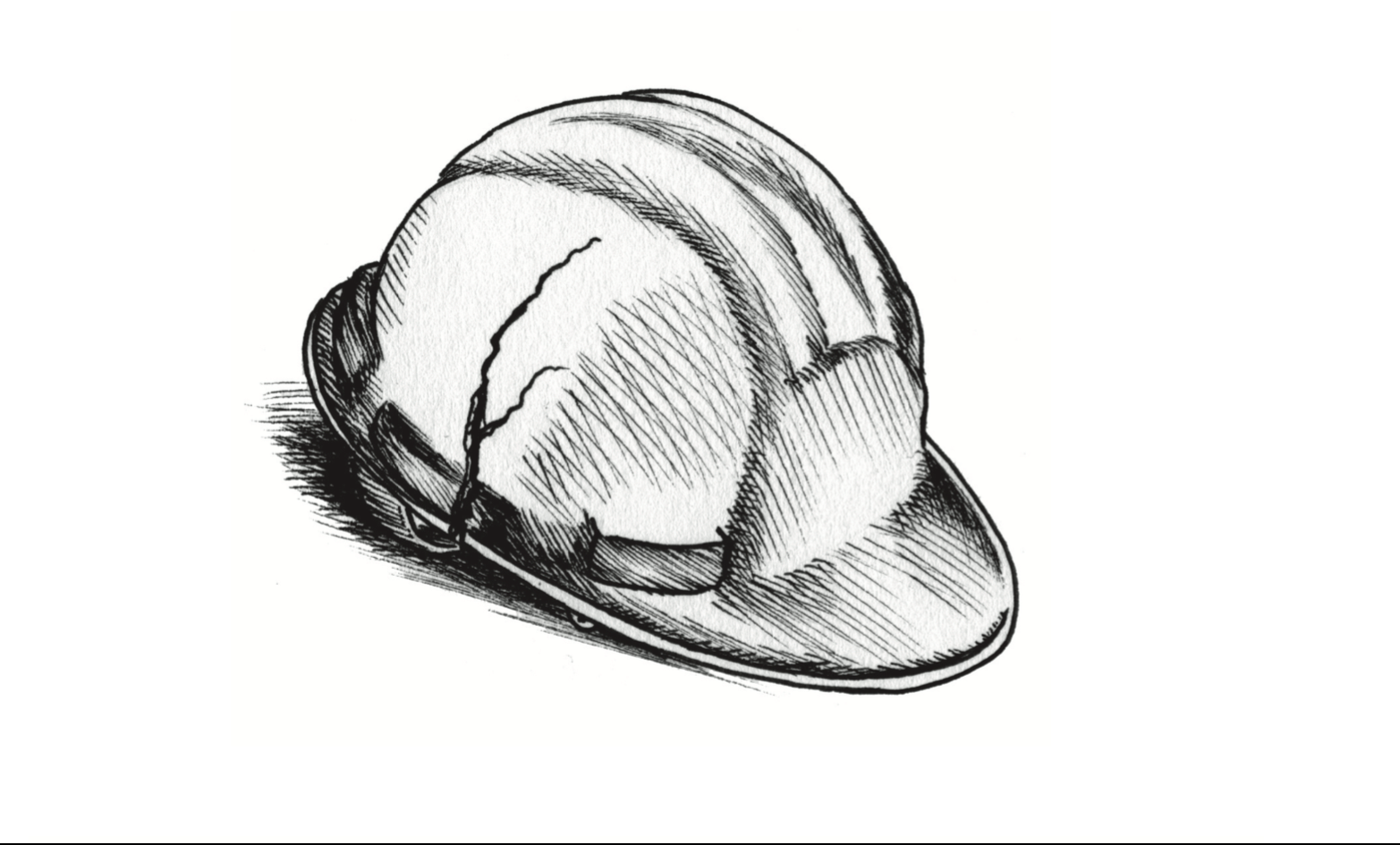 We've got some things cooking and want to give you a taste. To stay on top of the latest details for our upcoming events, join our mailing list.
Wrote Two
March 2017
In the second session of Wrote: Convenings of Writers + Media Makers we will host an idea workshop and an open dialogue with a guest speaker. Additional details coming soon.
Lake FX CreativeCon
April 21-22, 2017 at Chicago Cultural Center
As part of the annual Lake FX, Sixty will be presenting a series of panels and live conversations. Full Lake FX schedule is coming soon. Note: Panel times are subject to change. 
Waves, Web + Page: Creating Critical Dialogue + Cultural Coverage Across Platforms
Fri, April 21, 3pm*
Focusing on independent media across the city and folks who are making space for cultural coverage and critical dialogue in print, podcasts, radio, and online publishing, this conversation will dive into how these people and platforms were established, how they sustain, how they generate quality content and get it to their audiences, and the driving motivation behind their work. // Featuring Ed Marszewski/Logan Bay (Lumpen), Alex Cox (Cards Against Humanity + Postloudness), Andrea Hart (City Bureau), Tracy Baim (Windy City Times); Moderated by Lee Bey (Photographer, Journalist)

The Party Politic: Building Movements Through Movement
Sat, April 22, 12pm*

This discussion focuses on how gatherings that harness the energy of party and club environments are cultivated and naturally become spaces for empowerment, resistance and inclusion. This conversation will focus specifically on established veterans who have been creating these types of spaces for over a decade and the newly established projects making waves around the city. // Featuring Aay Preston Myint (Chances Dances), Eric Williams (The Silver Room), Jane Beachy (Salonathon), Rae Chardonnay (Party Noire), Ciera McKissick (AmFm); Moderated by Abra Johnson (Scholar, Dancer, Honey Pot Performance)
Individual As Archivist: Taking Your Story Into Your Own Hands
Sat, April 22, 1:30pm*
In this archivist tête-à-tête, Stacie Williams and Analú López will discuss the importance of artists and activists being the authors of their own stories and having strategies for documenting their work as it's unfolding in real-time. This discussion will provide example approaches and resources for artists, activists, collectives, and communities interested in making this part of their daily routine. Williams and López will also discuss the work of Archives for Black Lives, A People's Archive of Police Violence, the efforts to collect activist ephemera at Newberry Library and ways in which individuals and institutions can be proactive in documenting, collecting, and cataloging the physical materials–photos, video, posters, protest signs–that go hand-in-hand with current social and cultural movements. // Featuring Stacie Williams (Archivist, Archives Activist, Case Western Reserve University) in conversation with Analú López (Archivist, Sixty Inches From Center + Newberry Library)


New Walls: Fresh Space for Artists to Occupy
Sat, April 22, 4:30pm*
Hear from a few of the newest galleries around the city making space for and showing work by emerging and established artists in and outside of Chicago. They will share the basics of what it means to run a gallery space including how they choose artists, how they keep the lights on, their approach to building an audience, and where they fit into Chicago's current gallery ecosystem. // Featuring Maggie Crowley + Javier Bosques (Produce Model Gallery), Mashuska Matthews + Torie McMillan (Plus Gallery), Tracie Hall (Rootwork Gallery), Fontaine Capel (Hume), and Claudine Ise (Goldfinch); Moderated by Caroline Picard (Sector 2337)
Chicago Archives + Artists Festival
May 19-21, 2017, Chicago Cultural Center
As part of our 2017 DCASE Residency at the Chicago Cultural Center, Sixty will host a festival to launch our year-long Chicago Archives + Artists Project. The weekend will feature a series of conversations, human archives, performances, live interviews, portraits, artist cataloging sessions, and the opportunity to get ephemeral materials out Chicago's archives and into your hands–and vice versa. More details coming soon.
Chicago Home Theater Festival
May 25, 2017, Bronzeville
As part of the Chicago Home Theater Festival, Sixty founder Tempestt Hazel will host a night of performances at her home in Bronzeville. Sixty will also be publishing a series of interviews with festival hosts that digs into their relationships with their neighborhood and definitions of home.
Featured Image: Sketch by Carlos Matallana.