Sixty Offline: Effective Approaches to Working Across Communities
On Aug 10th, artists share insight on ways they thoughtfully work across and within different communities.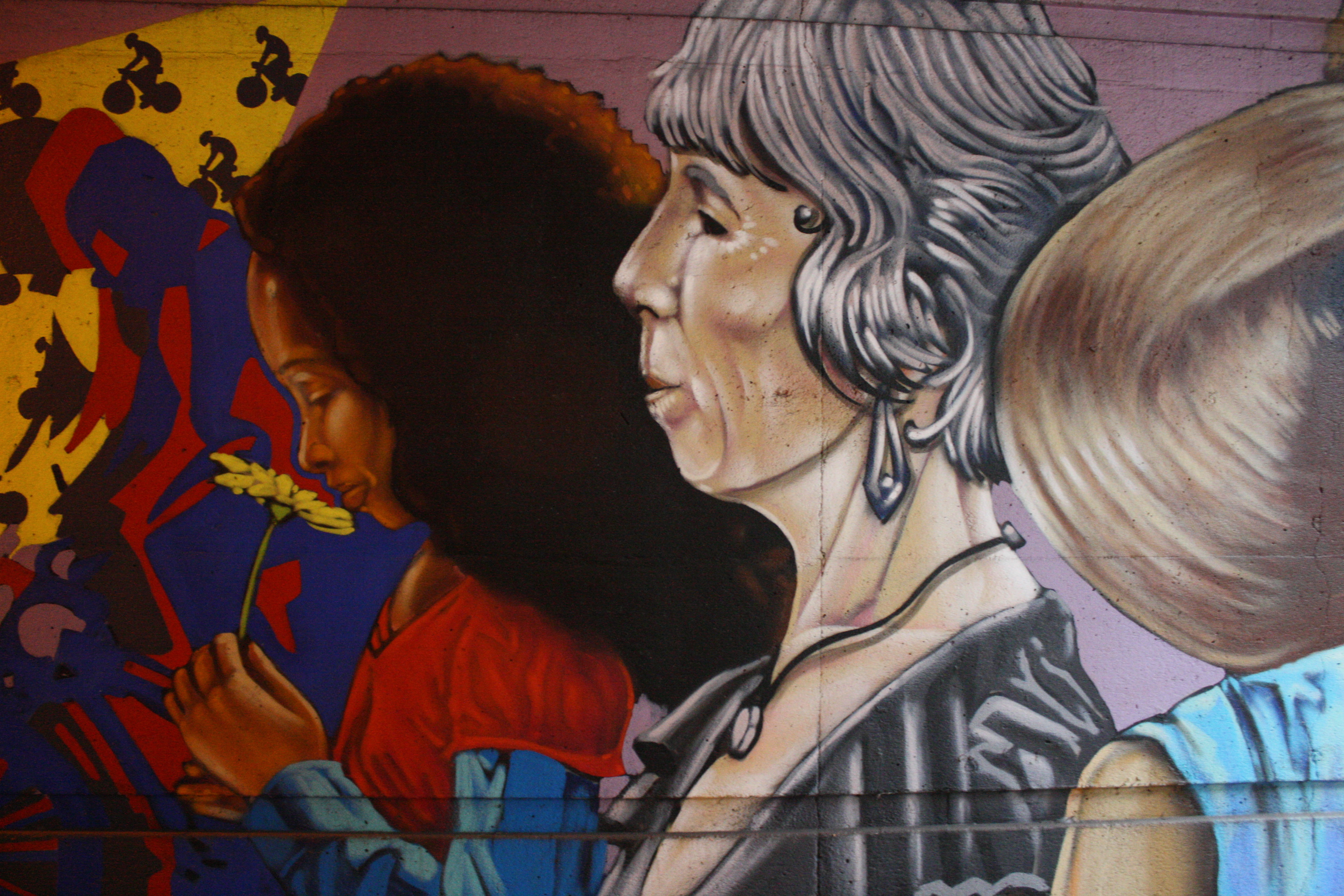 When: Sunday, August 10, 2014 | 1pm – 3pm
Where: Zhou B Art Center, Centerline Cafe | 1029 W. 35th St., 1st Floor
Cost: $5 Suggested Donations
RSVP and donations are desired but not required! All are welcome to join the conversation.
With each magazine issue, Sixty will have a series of programs that bring out various conversations within the theme. As part of our "Margins" issue, we will hold a workshop that brings together artists and organizers who have experience creating ongoing projects throughout different communities in Chicago. The goal of this workshop is to share best practices of those who have successfully and thoughtfully worked in challenging communities and across social and cultural boundaries. Come with your questions on how to do this kind of work, or come to share your own experiences.
Speakers:
Miguel Aguilar
Artist, Founder of Graffiti Institute
Janice Bond
Cultural Curator, Director of Gallery ONI, Director of Arts and Culture at Inner-City Muslim Action Network (IMAN)
Jim Duignan
Artist, Professor at DePaul University and Founder of Stockyard Institute
Maria Gaspar
Lead Artist + Facilitator of 96 ACRES
JoAnne Smith + Jacqueline Thomas
Founders and Facilitators of Committed Knitters
_
Street parking and parking lot available.  Also, during all Sixty events we welcome and encourage artists to bring by ephemeral materials they are willing to donate to the archives.  Before you come, check out the latest issue of Sixty's online magazine, "Margins", and the articles that inspired this discussion.
Image: 47th Street and Lake Park Mural by RK Designs. Photo by Sixty Inches From Center.