Pitch to Sixty – 2023 Pause
Sixty is taking a pause from pitches.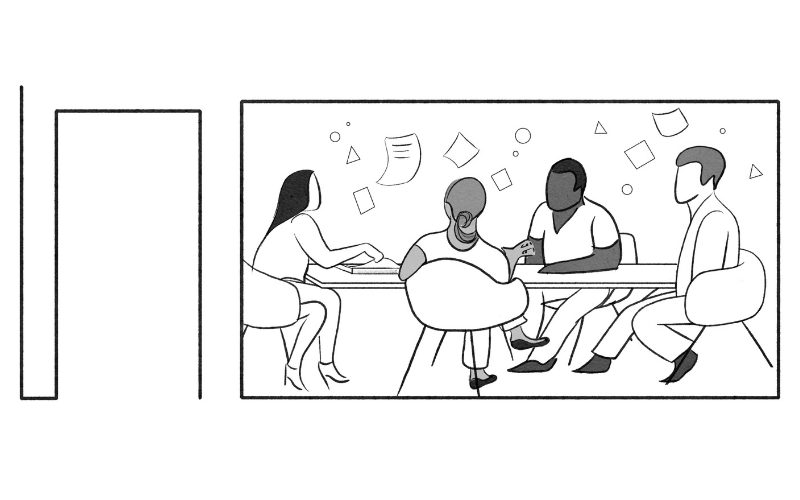 Thank you for your interest in pitching to Sixty! As some of you may know, Sixty eases into a slowdown period during the winter holiday season.
To prepare for this, and to give our brilliant and thoughtful team of editors a rest, our pitch form will be closed November 15 – December 31, 2023.
Our pitch form will reopen in the new year on January 1st.
This will not only give our editorial team a slight breather, but will also allow them to focus on the many incredible interviews and essays they are currently working on. Thank you for your understanding and patience. We look forward to reading your pitches in the new year!