Coding for Artists with Morgan Green
An 8-session workshop from Oct 18th to Nov 17th for artists who are new to coding and want to learn how to create code-based artworks.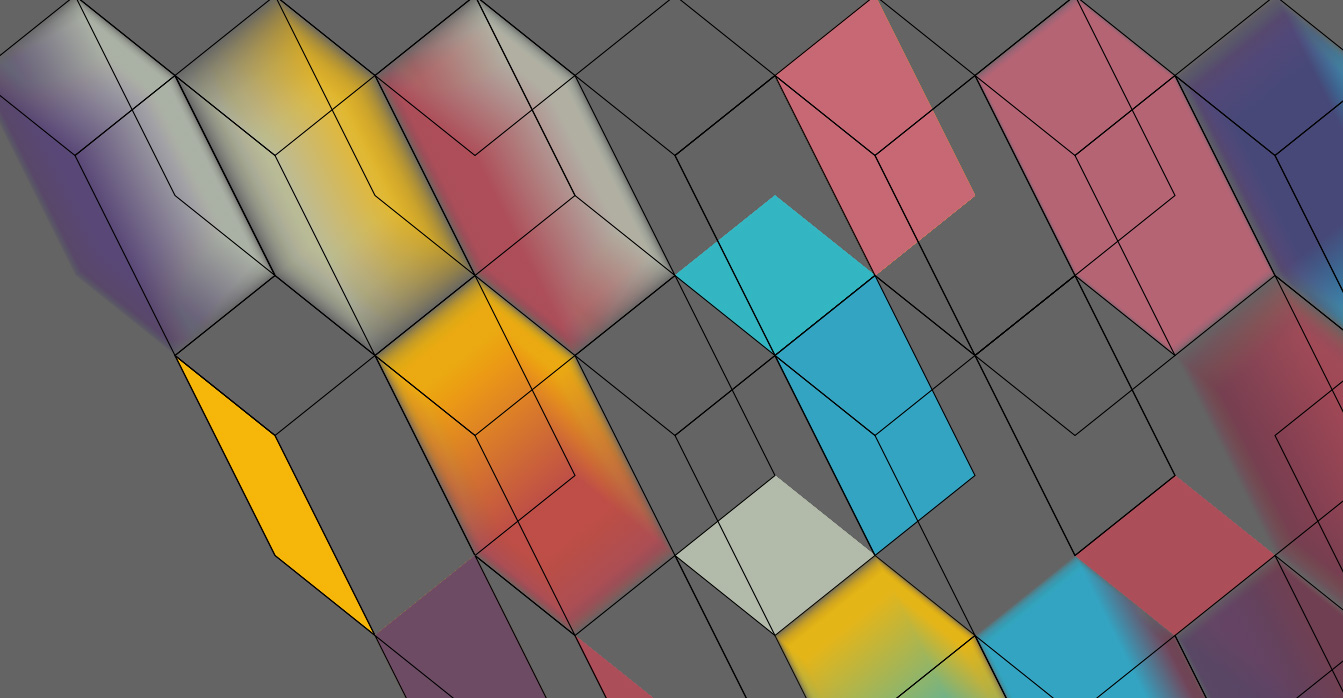 About Coding For Artists
Join artist, writer, engineer, and Sixty contributor Morgan Green for Coding for Artists, an 8-session workshop for artists who are new to coding, and who want to create procedural or interactive artwork. This class will focus on learning p5.js, a powerful JavaScript library that allows users to create animations and interactive pieces, sometimes using just a few lines of code. The class will be a combination of lectures, demonstrations, and focused studio/critique time in which instruction will be tailored to students' goals. This course will be equal parts practical and conceptual, with a focus on examples of conceptually rigorous computer art.
This is a fast-paced course with limited capacity (8 to 10 students max), so if you sign up for the class you should be prepared to attend every session. Of course, we will do our best to accommodate emergencies, but if you anticipate limited availability during class time, it will be best to wait until the course is offered again. Students should also be prepared to spend 5-10 hours a week outside of class on projects and exercises. By the end of the sessions, each student will leave with an arsenal of coding skills and a carefully drafted project.
Those taking the course will need a computer and a strong internet connection.
About the schedule: Class will meet remotely/virtually on Tuesdays and Thursdays from 6:30-8:30 pm, October 18th to November 3rd, November 17th, and November 19th. The class will not meet on November 8th or November 10th so that there's one week dedicated to spending time working on projects.
For questions, contact Morgan Green at howshekilledit@gmail.com.
---
Date:
Oct. 18th – Nov. 17th, Tues/Thurs
(no class on Nov 8 or 10)
Time: 6:30pm – 8:30pm CST / 7:30pm – 9:30pm EST

Virtual via Zoom

Fee: $25 – $50 per class, or $199 – $399 for all 8 weeks
(complete course sign-up required)
SCHOLARSHIPS: If you're interested in signing up but you're running low on funds, Sixty is covering two spots in the class for folks within Sixty's core communities (LGBTQ+, femme, BIPOC, diasporic, and disability). 'Scholarship' recipients will be selected randomly through a lottery process and notified on October 13th. Interested artists must join a lottery by October 12th. To add your name to the lottery, click here.
---
About the Instructor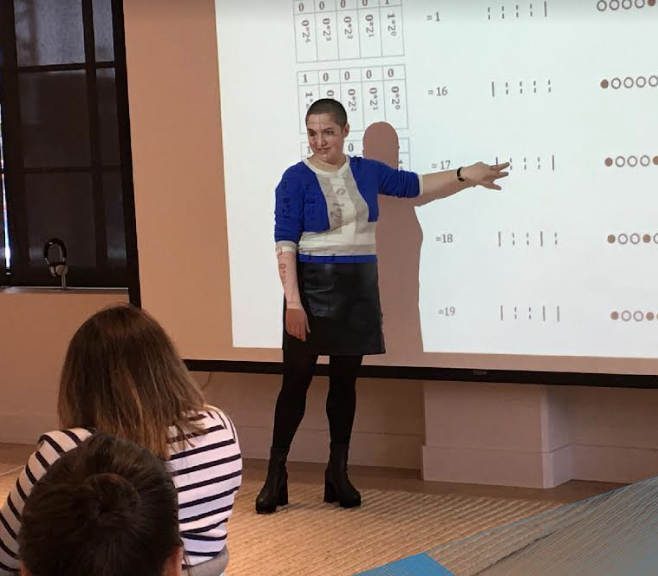 Morgan Green is a Chicago-based artist, writer, and engineer. Their work explores the rich ironies in tech and text, which they imagine as nested systems animated by suppressed queerness. Green's work occupies public institutions, including the Special Collections at Amherst College and the Riverside Public Library. She currently teaches creative computation at the University of Illinois, Chicago. Her contribution to The Critical Coding Cookbook: Intersectional Feminist Approaches to Teaching and Learning was published this past summer.
---
This workshop is presented as part of our ongoing efforts to make collaborative opportunities and co-hosted workshops that tap into the knowledges and expertise of our team and contributors–and provides paid opportunities for artists to teach what they know in community classrooms.