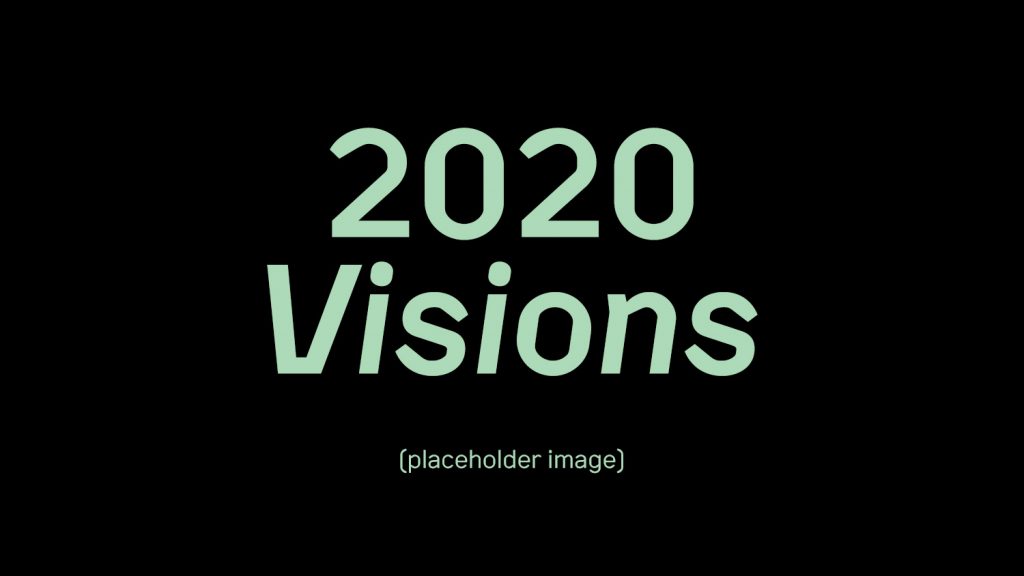 This past year, teaching artists Alexandria Eregbu and Zakkiyyah Najeebah Dumas-O'neal worked with teens in Hamilton Park and Austin Town Hall to create photography, poetry, and writing.
Project statement by Marcus E. Davis, Senior Program Specialist, Youth Arts & Civic Engagement Arts & Culture Unit at the Chicago Park District:
On its face, the world looks very different than it did almost a year ago. More three dimensionally the impact of 2020 morphs into a fractal of societal inequity, generative resistance and radical joy. Teens are embodying this projection with a fierce resilience by preserving the magic new ways of being youth demands of the young.
In the midst of a global pandemic and one of the most politically charged moments in recent US history, TRACE commissioned 18 teens over 6 summer weeks to produce art which resonates with the moment and within themselves. In 2021, the vulnerability and wisdom found within their work becomes a prism to focus our view on this powerful source of reflective inspiration.
Many thanks to the artists for their hard work and patience bringing this exhibition to life, our amazing teaching artists for their thoughtful stewardship and Sixty Inches from Center for their commitment to uplifting the voices of these emergent cultural leaders. May we work to make our next days our best days.
---