All posts tagged:
Sixty Inches
Miles Johnson Interviews Jeremy Sorese, a Chicago-based illustrator and comic book artist.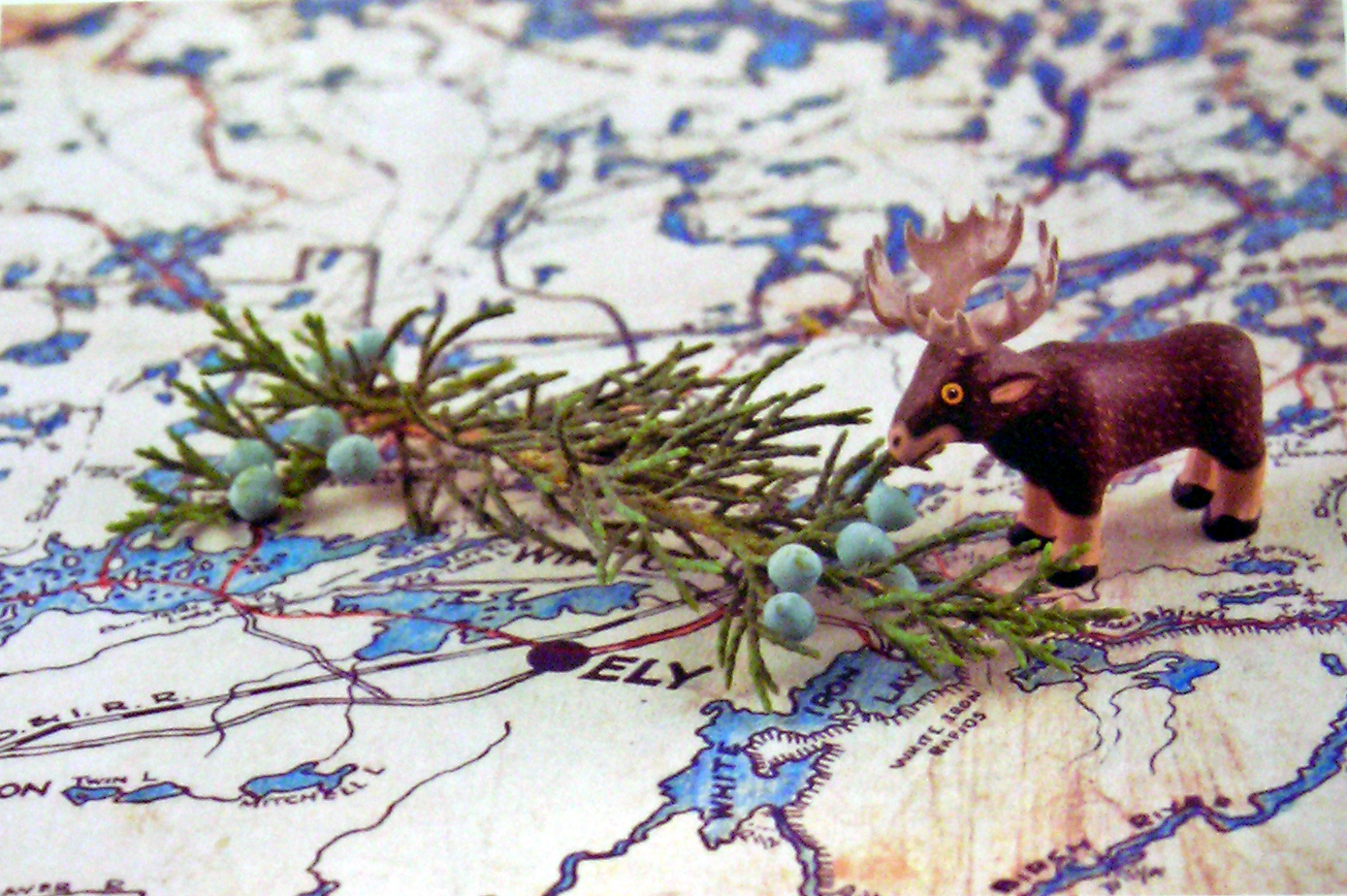 This past summer marked the 25th anniversary of the Bucktown Arts Fest. As a new resident of the neighborhood, I welcomed the festival as a chance to connect with my local community and see some great art. I dove right in and signed up as a volunteer for both days of the event. On Saturday I arrived at the information tent ready to get my hands dirty. Coordinators Laura Doede and Brett Mackie put me to work selling posters and water. The environment was loose, as patrons with their dogs strolled by, volunteers drifted in and out, and artists stopped by to chat. Our posters, all emblazoned with goat heads, sold like hotcakes, but also raised a common question. "Why the goat?" people asked me. One story is that Bucktown gets its namesake from the goats (a male goat is a buck) that frequented the neighborhood back in the 1800's, when Poles and Germans populated the area. Living in Bucktown, I've found other Chicagoans often lump my neighborhood in with Logan Square or Wicker Park. …
Marwen, an art organization that offers art education to under-served Chicago youth, celebrates their 5th annual Art Fair.