There are plenty of ways to get involved with Sixty. If you don't see what you're looking for below, contact us at info@sixtyinchesfromcenter.org.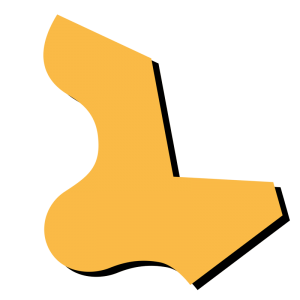 We welcome writers and artists of all experience levels to pitch ideas for traditional and experimental arts writing, interviews, poetry, essays, audio, videos, comics, animations, and stories around topics and practices that are relevant to the cultural landscapes of the Midwest.
---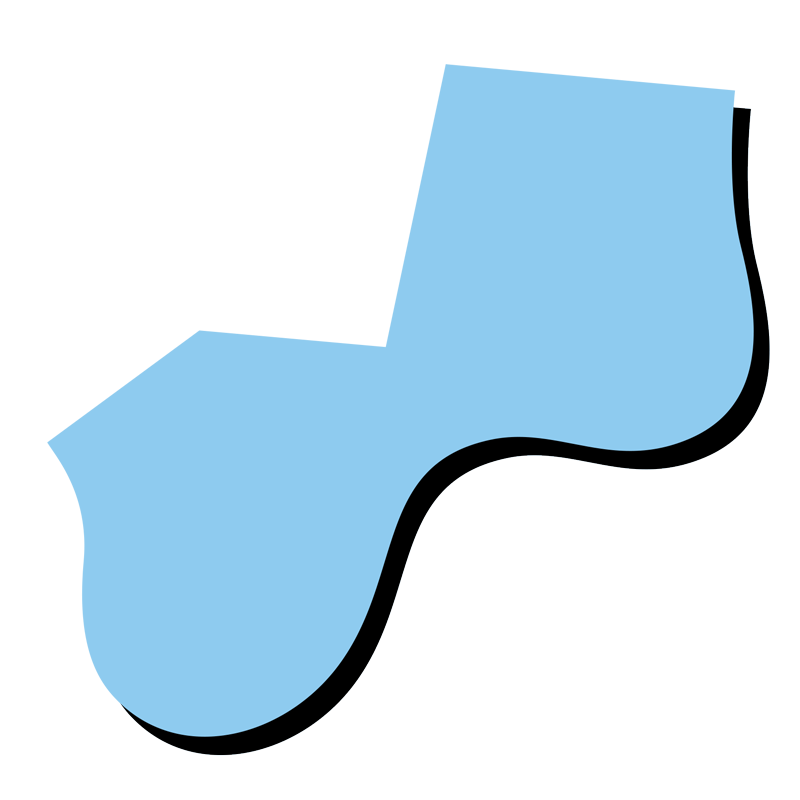 We're always looking for photographers, illustrators/animators, transcribers, translators, editors, archive lovers, arts administrators, and cultural workers who seek opportunities to collaborate on editorial, archival, and other projects.
---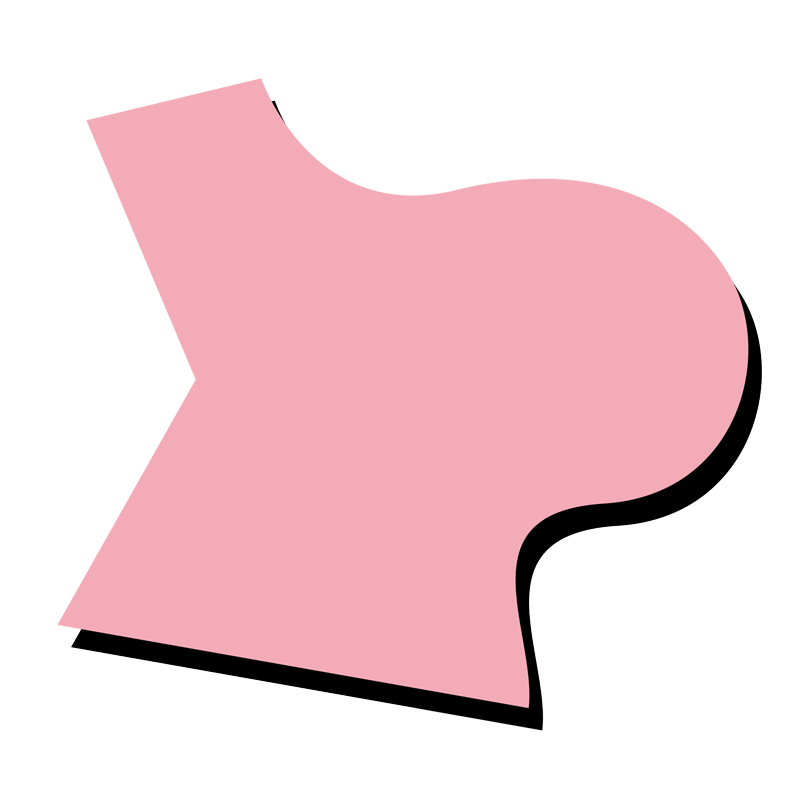 We welcome conversations and inquiries about all types of collaborations, projects, or partnerships with artists, archivists, publications, and organizations, no matter the style, budget, or scale–as long as they align with our values.
---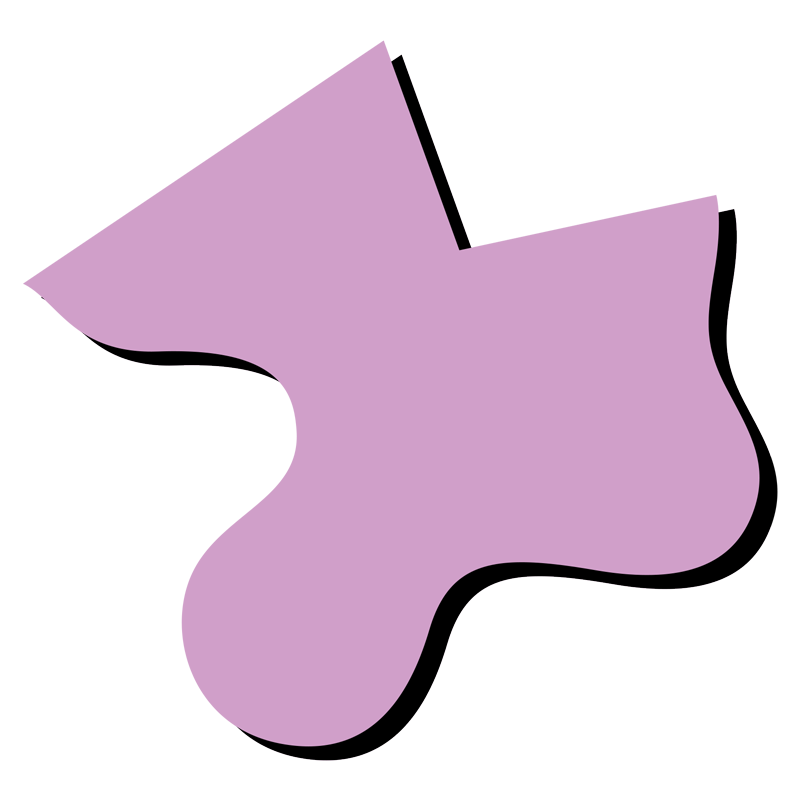 If you're in need of professional, experienced, and emerging writers, editors, photographers, illustrators, transcribers, filmmakers, project managers, designers, and web developers for your projects, or if you're looking for consultants or talent for your archive projects, tell us about it and we will work to match you with someone.
---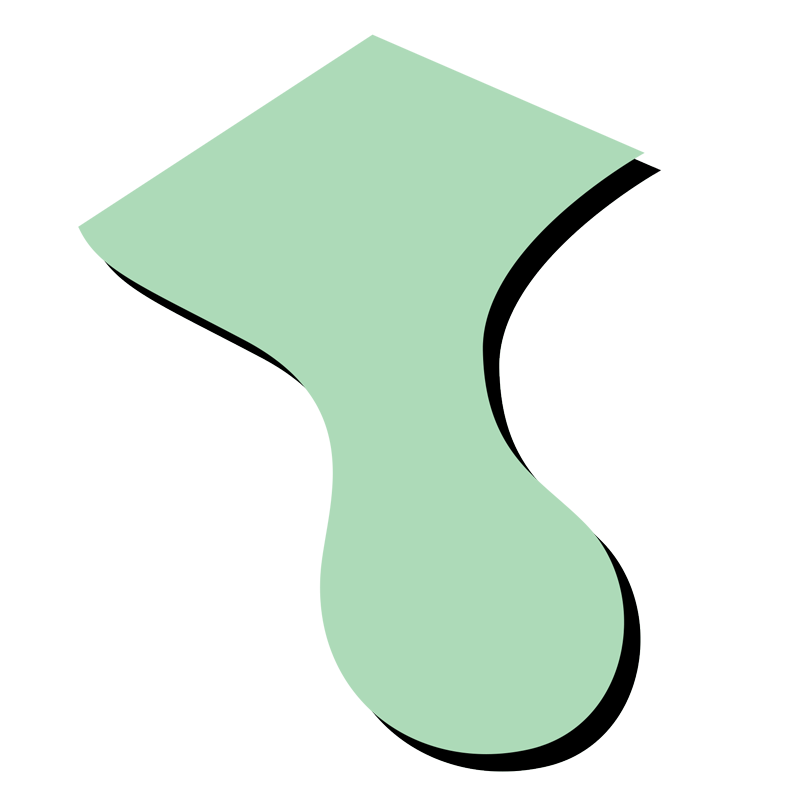 We're grateful that for over a decade we have operated primarily off of the support of our readers and community. Give a one-time contribution or donate monthly to help keep us going and directly support the work of Midwest artists, writers, and archivists.