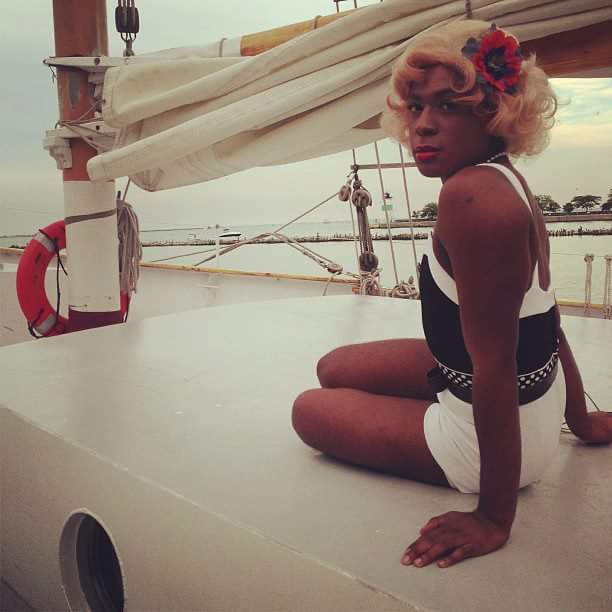 Thoughts on the value of creative labor and performance from Darling Shear, Kiam Marcelo Junio and Sojourner Zenobia Wright.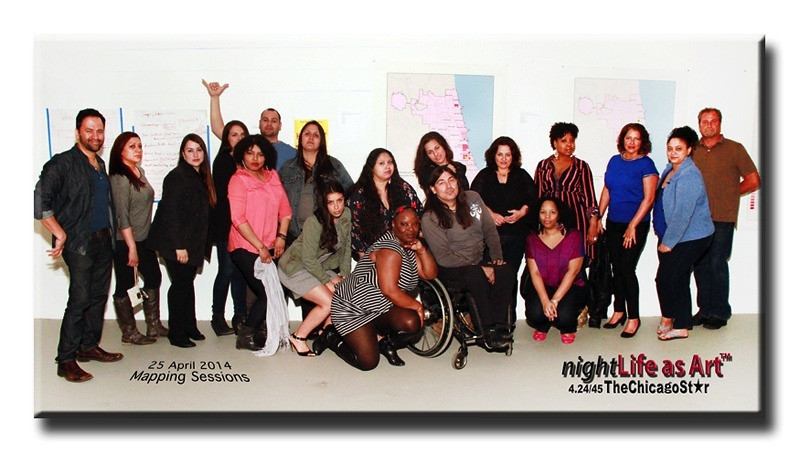 "..this impulse of artists building spaces and communities for themselves and struggling with the relevancy of their discipline to a broader public has a long history."—Abigail Satinsky, Introduction to Support Networks "Meaning becomes compensated through its connection to an infrastructure. The infrastructure provides a chorus of intentions that facilitate a more robust interpretive model."—Nato Thompson, "Contributions to a Resistant Visual Culture Glossary," The Journal of Aesthetics and Protest In the above quotes from Support Networks, editor Abigail Satinksy and contributor Nato Thompson extol the legacy of DIY creative collectivity and resourcefulness. There's an old saying that "necessity is the mother of invention." In the spirit of that adage, I chose to have a conversation with three leaders in Chicago's bustling experimental performance scene, each of whom has made their own way, their own way. Marie Casimir is the Associate Director of Links Hall, Latham Zearfoss is the co-producer of Chances Dances, and Kevin Simmons is the Founder and Acting Executive Director of High Concept Laboratories. I offer the following article as proof that the title …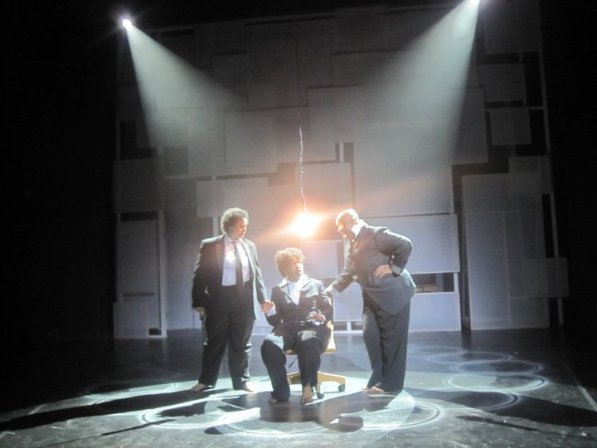 Honey Pot Performance finds healing in their art, and founding member Felicia Holman shares how.